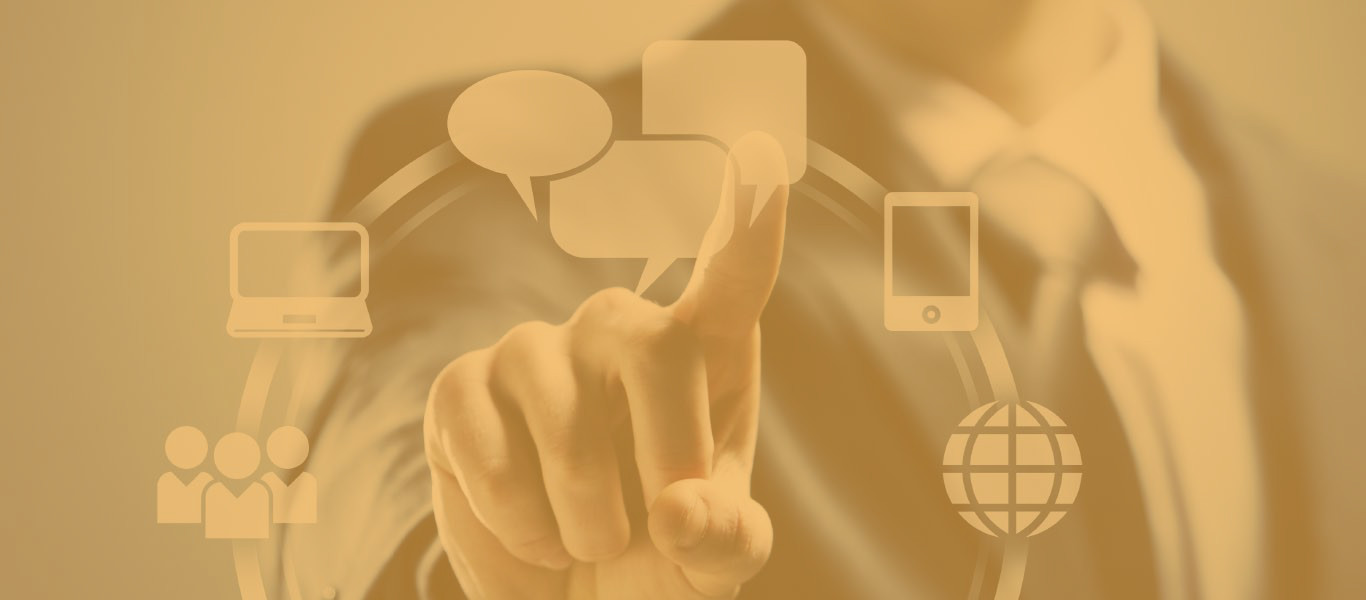 The easiest way to reach out to us is probably our Telegram group. Drop us a line there and we'll get back to you as soon as we are online…
You can also follow our blog posts here and on Twitter to always be informed of the latest news.
If you really want to write us a letter, we don't use FAX anymore, so please try to reach to us by email at info[at]decentrawise[dot]com
Thanks for reaching out!